-Neato lids for mason jars that make them more useful.

- How to make your own dishwasher soap – Handy for when I've run out, which is more than it should be.
- A discussion about relationship inventories
- A good article about the chemicals and hazards of manicures/pedicures – Austin has Pure Austin Nails which uses formaldehyde free polishes.
- Wardeh's recipe for the best ice cream and seven tips for perfect homemade ice cream.
- A goose gets into the house, chaos ensues – I laughed until I almost peed myself.
- Carhartt work corset – I think I need to learn how to make corsets now. It's almost as good as the tactical corsets.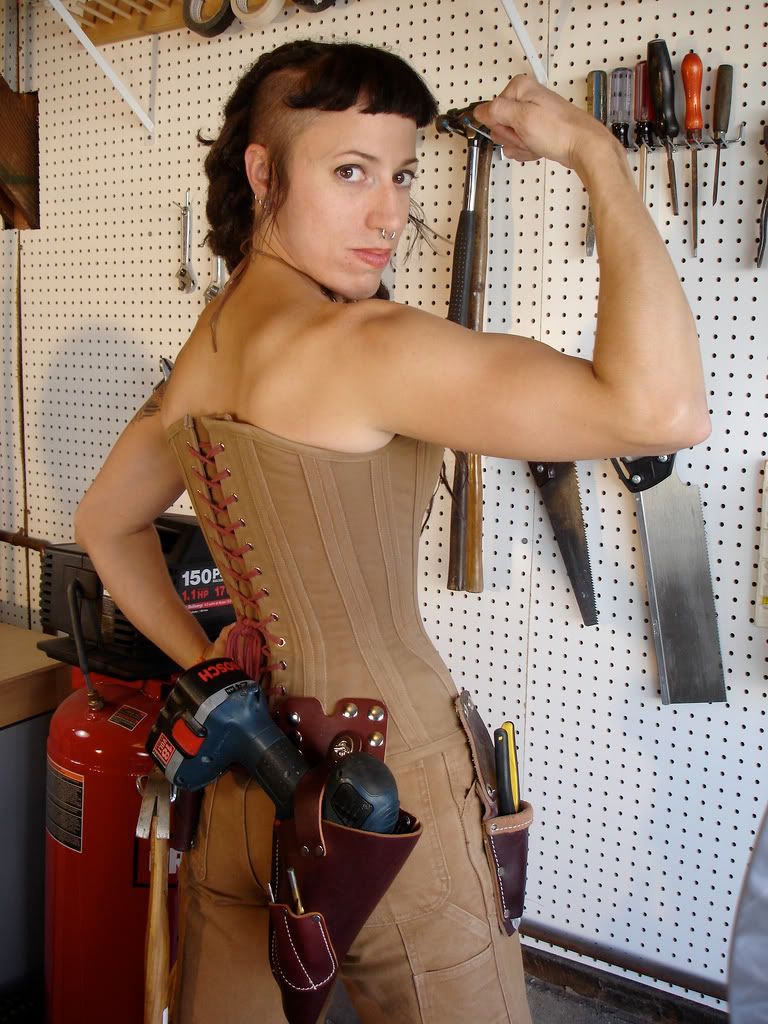 - As a follow up, here is a video of the double amputee lady with the mermaid tail:

- Random music I've really liked this week:
1. Shinyribs – Who Built The Moon

2. Florence + The Machine – Heavy In Your Arms